We have been in the restaurant business for 3 generations and want to continue to play a leading role in Roman and Italian catering. Our ambition is to continue spreading the values of Italian cuisine in Rome, in Italy and in the world.
For this reason, we are always ready to add enthusiastic employees to our team who share our vision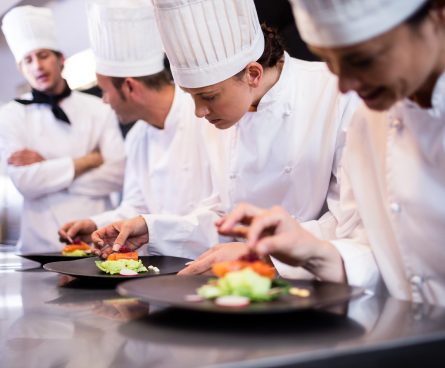 Do you think you have the right attitude?
If you share our vision, record a video presentation or send us your CV, telling us why you want to join our team. We'd love to get to know you better! In this way, your future colleagues will also be able to express their opinion on the matter. Every day, we spend at least 8 hours together, we are looking for people who are compatible with our environment. In this way, we will all be happier.